About those of us that Bring The Game To You!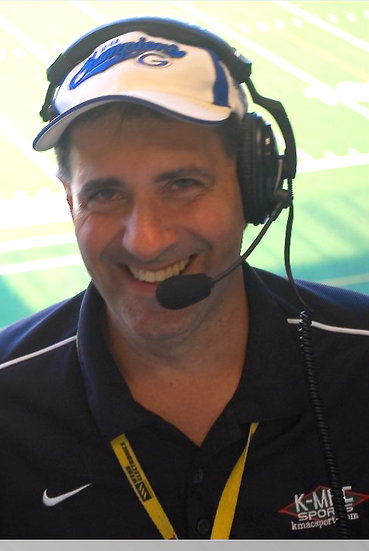 Chuck Licata
Vype Live Founder Chuck Licata brings over 29 years of sports media / broadcasting expertise to the business. He has won 5 print media awards, including a Sportswriter of the Year Award, and has positioned Vype Live as one of the leading high school broadcast outfits in Texas.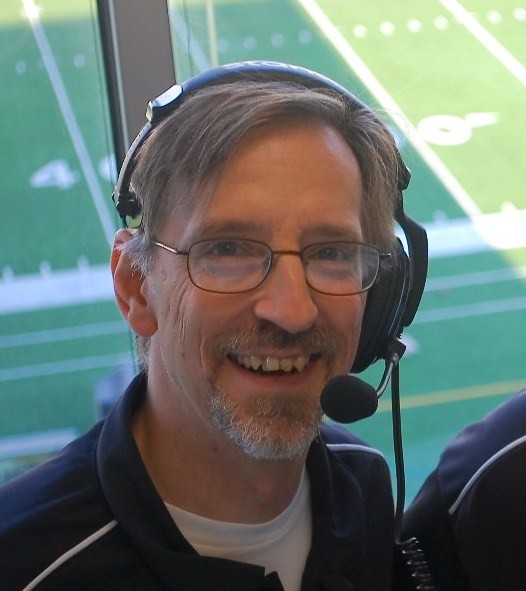 Merle Bertrand
Merle Bertrand is Director of Programming and a lead Play-by-Play Announcer for Vype Live. A graduate of the University of Texas, Merle is an established figure in the Austin film community, both as a filmmaker and as a film journalist. Merle's film background merged with broadcasting when he interviewed Chuck Licata for his documentary on short track stock car racing, an interview that introduced him to Vype Live.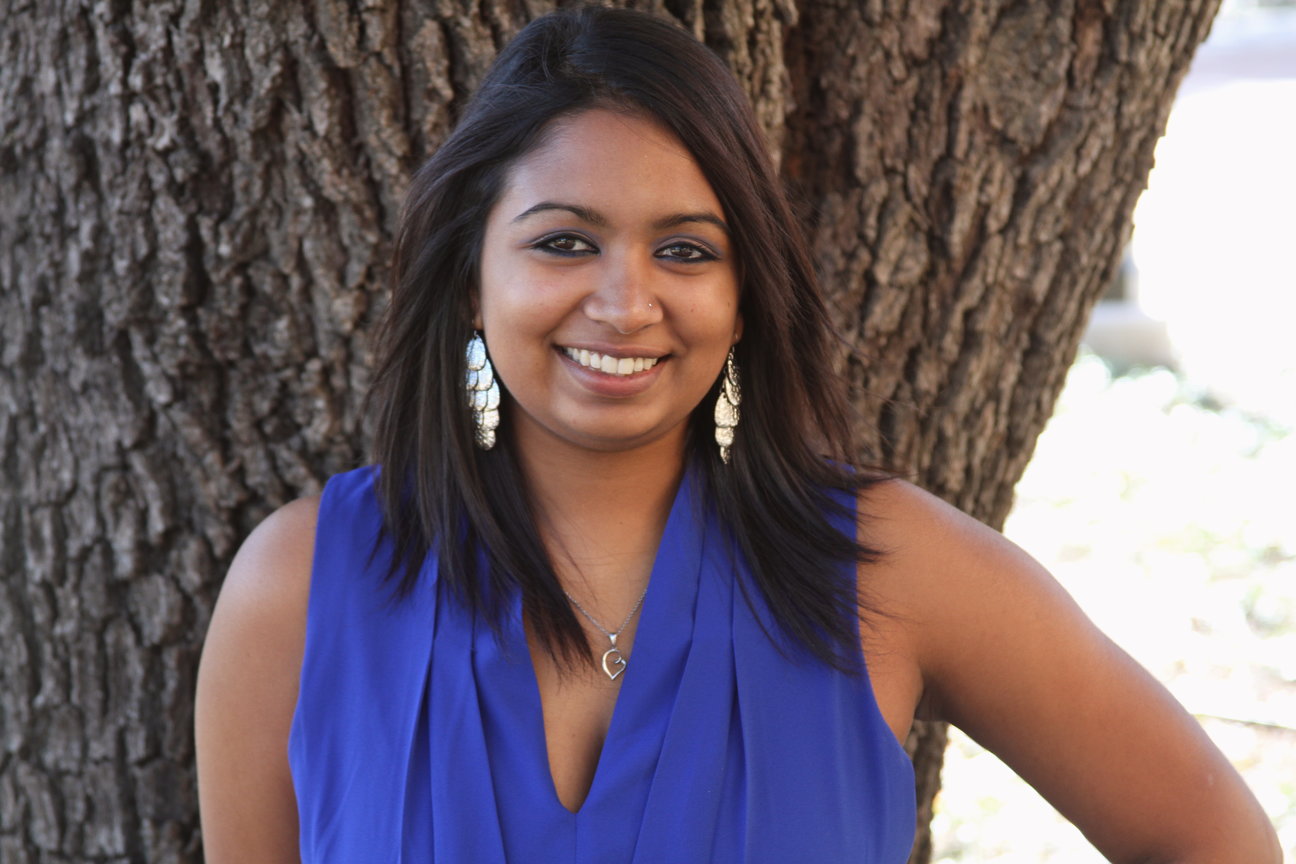 Suna Venkat
Suna Venkat handles Marketing and Technical Production. She graduated a semester early from the McCoy College of Business at Texas State University, with a Bachelor's degree in Marketing, so she could travel around Asia and explore different cultures before jumping into the world of sports production and marketing. Her passion for sports related marketing and background in technology and project management landed her at Vype Live.

She is the proud producer of Southwestern Pirates Football, Concordia Tornados Baseball, and hundreds of high school events.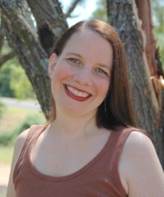 Kristina Weber
Kristina Weber is our Communications and Social Media Director and leads our Quality Assurance Department. She and the QA team ensure that all broadcasts are on the air and of the highest quality, a feature that sets us apart from our competitors.

A Houston native, Kristina is a talented writer and photographer. Admittedly and surprisingly not a big sports fan, she is drawn to the Vype Live community by the athletes whose stories we tell and the families for whom we broadcast. She resides in Austin with Merle Bertrand and their two cats Frankie and Renata, who cheer for the Panthers or Lions whenever they play Bulldogs, Foxes or Wolves.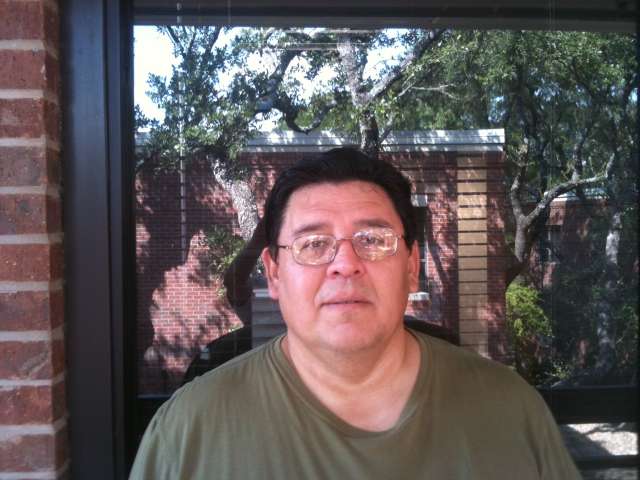 Johhny Baeza
Johhny Baeza is our PC / Audio technology guru, one of our leading broadcasters and the voice of the Vista Ridge Rangers.